Thank you for choosing Excel Packaging Systems, Inc. for your packaging machinery needs. Our goal is to assure you receive high quality service and provide you with packaging machinery solutions that exceed your expectations.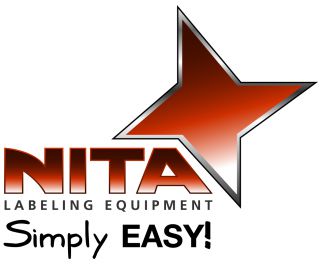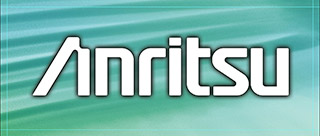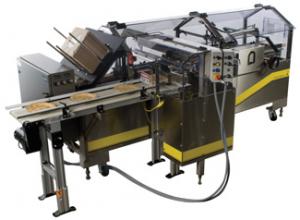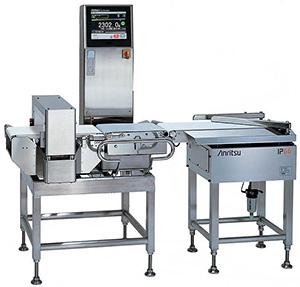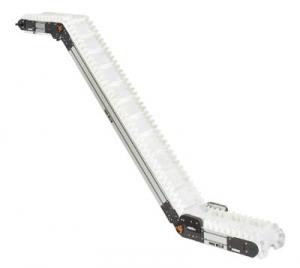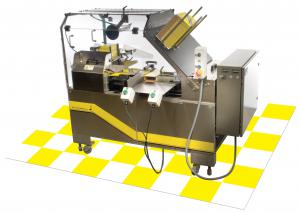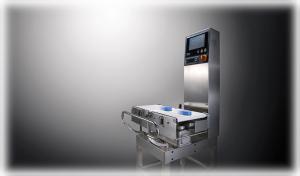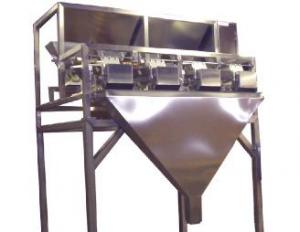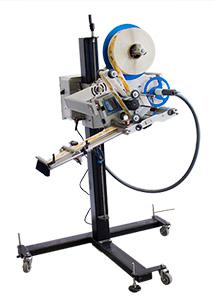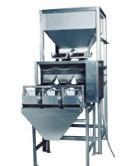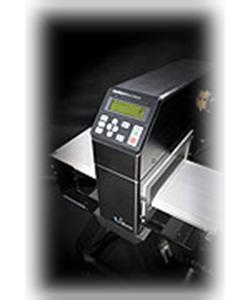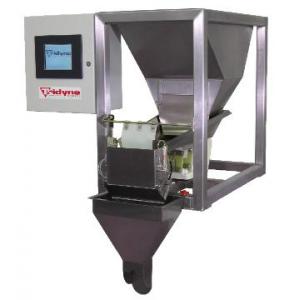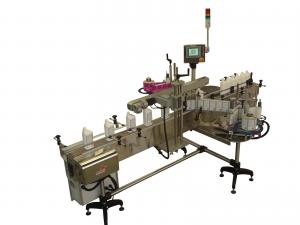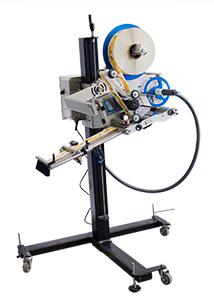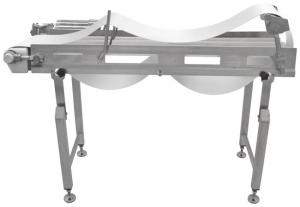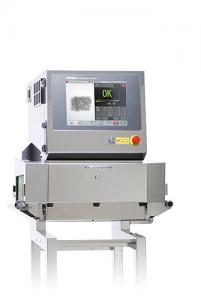 At Excel Packaging Systems our goal is to provide our customers with:
Packaging machinery solutions that best meet the application requirements.
Solutions that deliver the best value, reduce costs, and increase profits.
High quality professional service.
After getting to know our customers and determining their needs, we can recommend equipment that best fits the application requirements. We represent many of the leading packaging machinery companies from around the world and are often able to offer more than one solution for the application. From standalone pieces of machinery to turnkey fully automated systems, we have a solution for your application.